GENERAL MUSIC | CINEMATIC MUSIC | VIDEO GAME MUSIC | PERFORMANCE AUDIOBOOKS | PODCASTS | COMEDY MUSIC
---
General Music
Coming soon – the KEEPER albums in the Vacioseite canon; music by Douglas Harvey; and music from a currently-untitled band.
---
Cinematic Music
Compositions in various stages of completion which score a variety of multi-media projects I produce and release through my company, Vacioseite.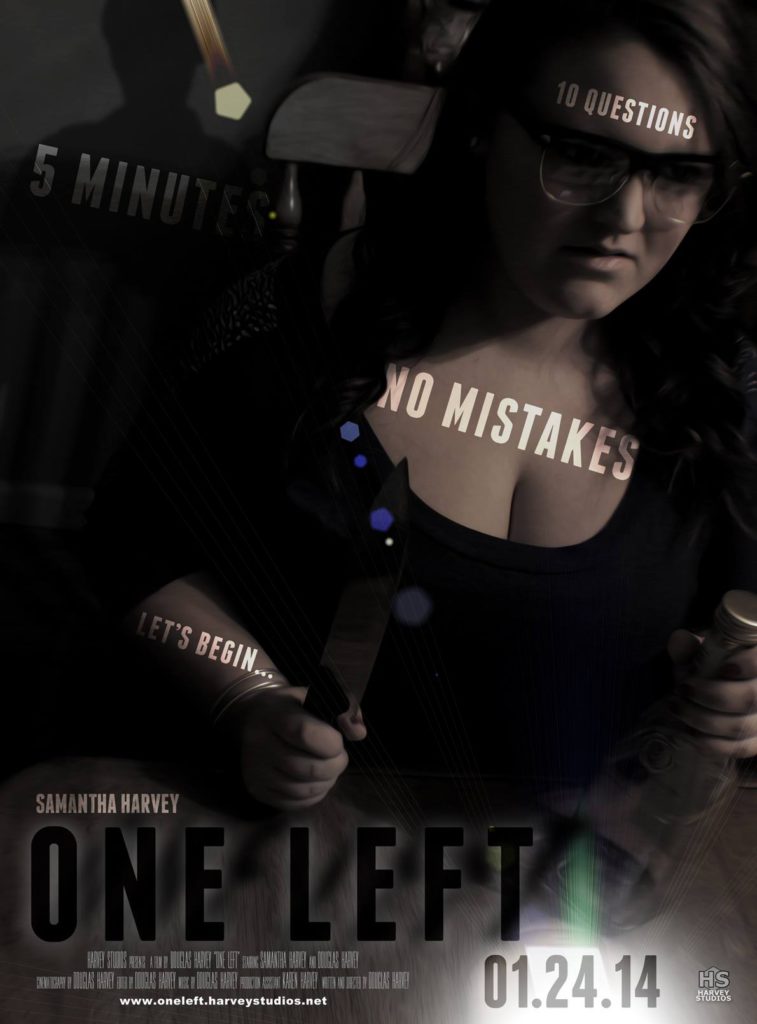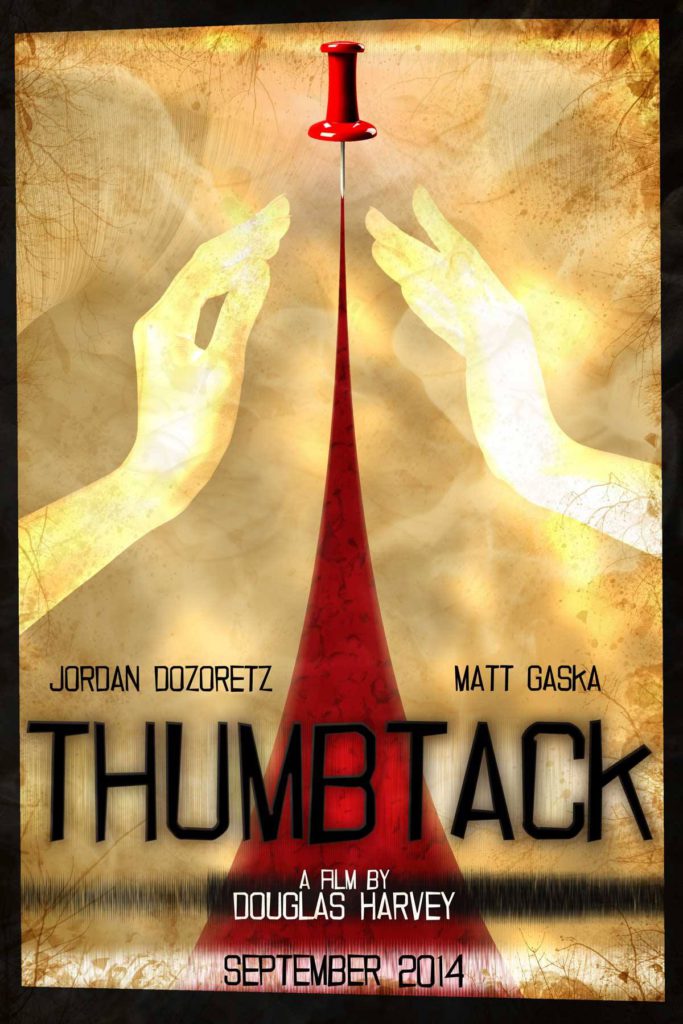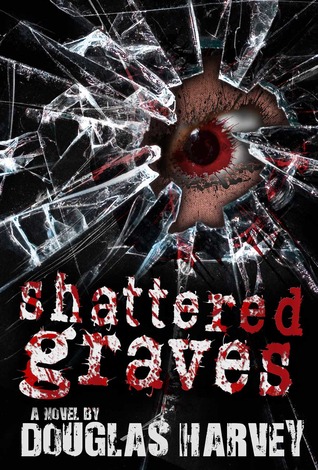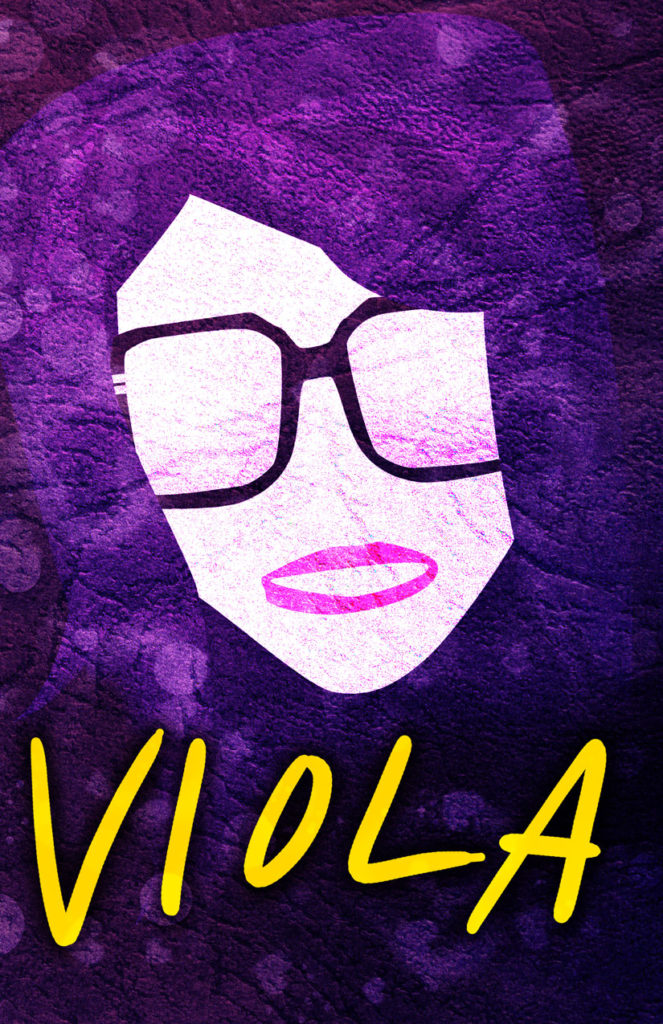 ---
Video Game Music
Some samples of video game music I have composed. Some of these tracks are still work-in-progress drafts.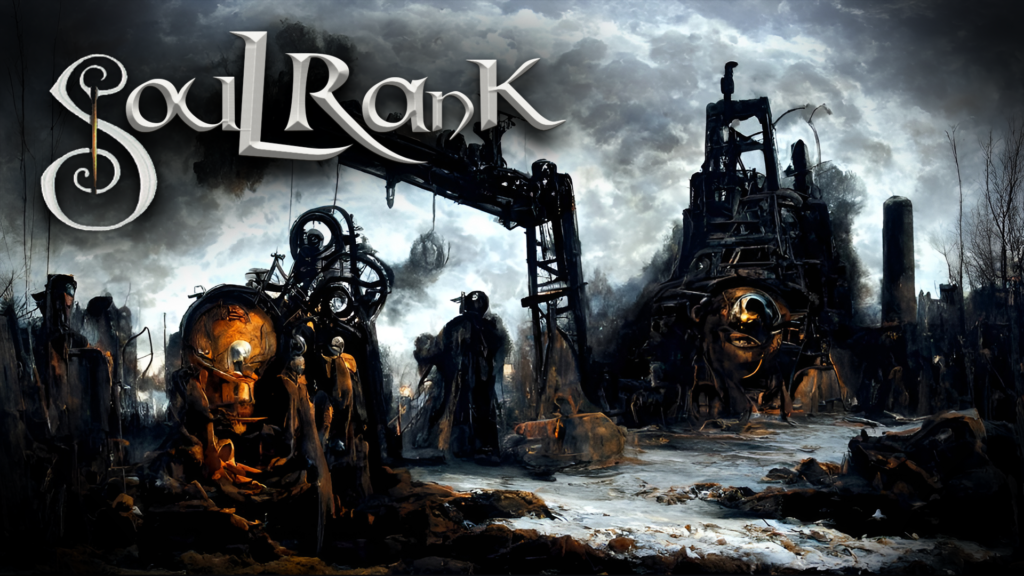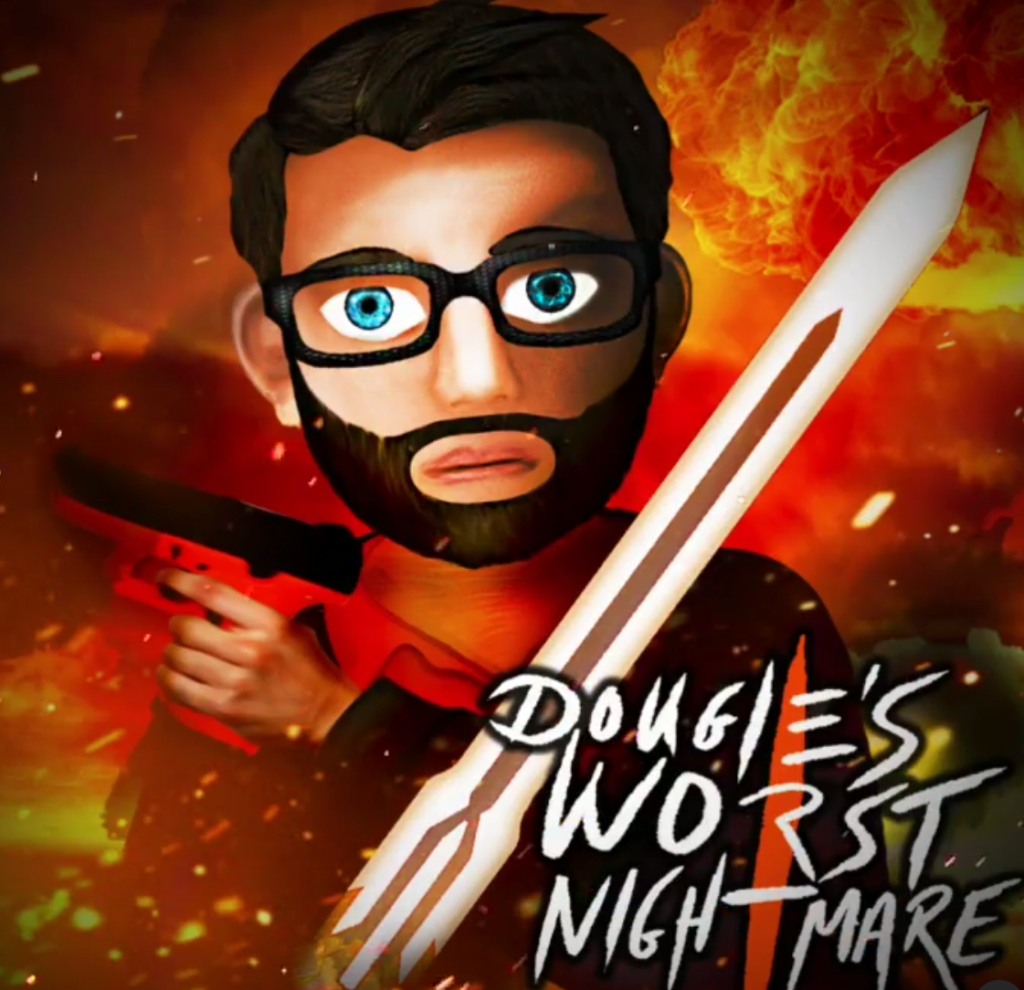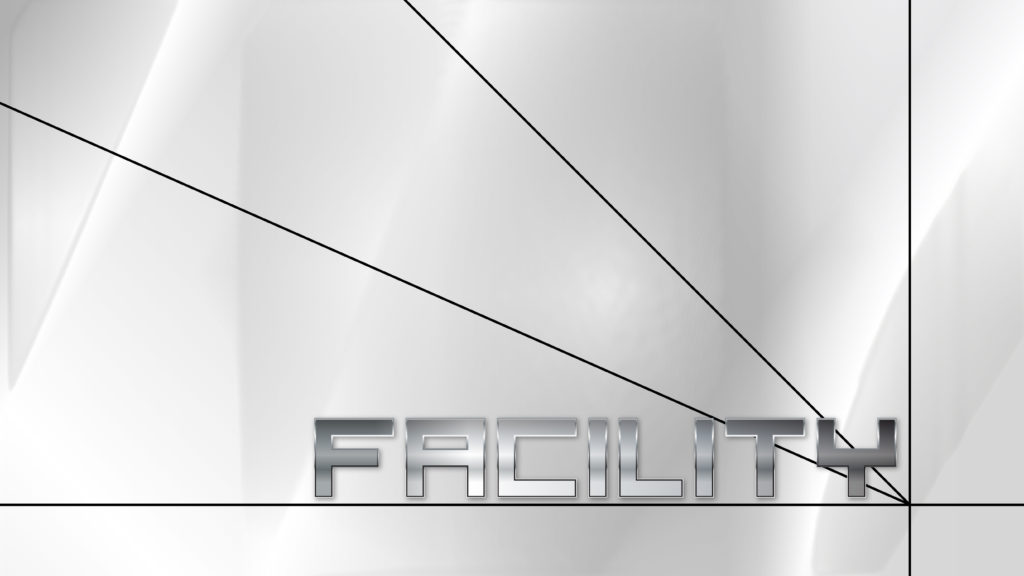 ---
Podcasts
Various podcasts I host or co-host.
*Note* Residual Cream is no longer active as of May 9th, 2022
Creategrity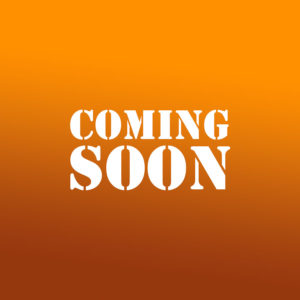 ---
Performance Audiobooks
Performance Audiobooks are enhanced, immersive narrations of Vacioseite-published prose featuring sound effects, music, and voice acting.
---
Comedy Music
MargeRita Ginvodkuh
Dougie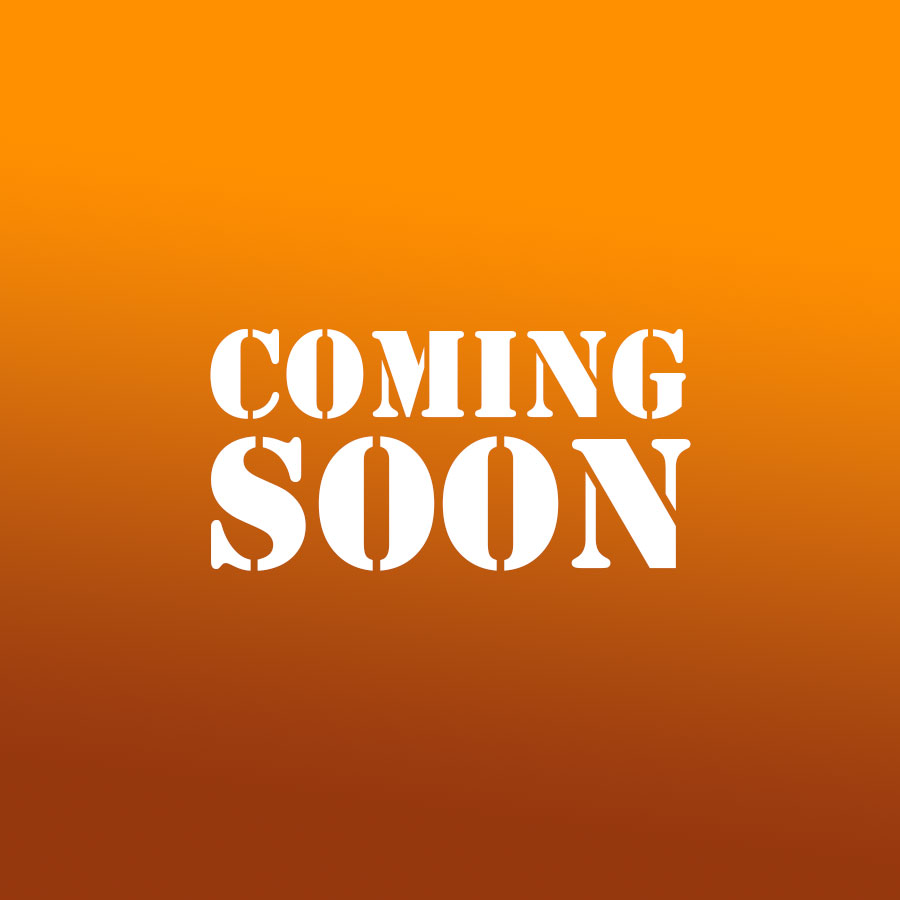 Viola Indigo